Our Mission
To help our community members avoid interest on loans, as taught to us by the Holy Quran, Prophet Muhammad (SAWA) and the Ahlul-Bayt (AS). In Chapter 2, verse 276, Allah says: "Allah does not bless usury, and He causes charitable deeds to prosper, and Allah does not love any ungrateful sinner."
About us
Credit unions are not-for-profit organizations that exist to serve their members. Like banks, credit unions accept deposits, make loans and provide a wide array of other financial services. Member deposits are insured by NCUA, a US federal agency, for up to $250,000. Credit unions provide a safe place to save and borrow.
In early 2016, Jafari No-Interest Credit Union received Texas Credit Union Department and National Credit Union Administration approval and started operations. JNICU, based in Houston, Texas, was created and supported by the Jafari community.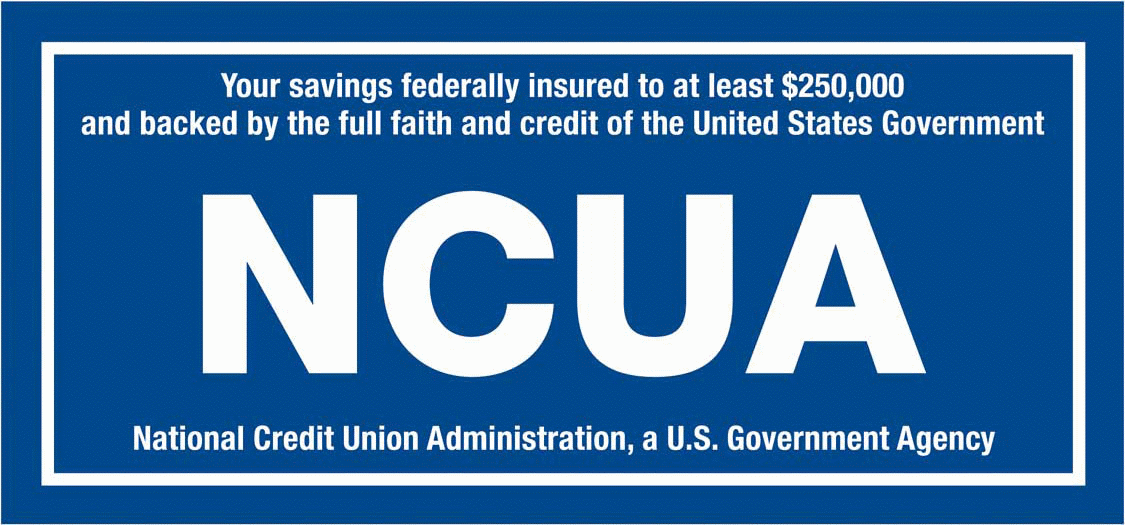 Members can open a Savings Account. Your deposits are federally insured.
The CU offers No-Interest loans, including loans to refinance your existing auto and college student loans.
Routing Number 113094301
NCUA Press Release about JNICU
Review JNICU's quarterly financial reports on the NCUA's website
How do we operate without charging interest?
While typical credit unions charge interest on loans to pay for their expenses and capital needs, our Credit Union's operating expenses and net worth (capital) are funded by member account fees, additional voluntary fees paid by members, and donations.
JNICU keeps operating expenses low by relying on donated office space and unpaid volunteer staff. Our annual expenses are about $40,000, mainly for IT systems ($20,000), Bank/ACH ($10,000), CU forms ($5,000), Insurance and Operating Fees ($3,000).
Our stats
(as of November 2023)
$2,205,000
Total Loans issued (since inception)
$710,000
Interest Avoided (since inception)
Our services
Savings Account
1

Deposits are insured up to $250,000

2

$200 deposit required to open a new account

3

Minimum balance $50

4

Monthly Fee: $3 if you have no CU loans or your Savings balance equals or exceeds your CU total loans, $12 if your CU total loans exceed your Savings balance by less than $10,000, $30 if your CU total loans exceed your Savings balance by less than $20,000, and $60 otherwise

5

Deposits and withdrawals allowed by ACH only

6

No cash accepted or issued

7

No ATM services, no debit/credit card, no checking services

8

Optional/Voluntary Fees to support the CU
No Interest Loans
1

Refinance your auto, student or home loan up to $40,000

2

You must have made at least 3 monthly payments to refinance

3

Loan for Home/Car Repair, Medical or College, $1,200-$8,000

4

Personal Loan $5,000-$12,000






5

Business Equipment Purchase/Repair Loan $5,000-$16,000

6

Member must meet CU's income, credit and other requirements

7

Loan Application Fees, $25 and $50 are non-refundable

8

See Apply For A Loan below for details
Join the Credit Union
You can join the CU if you are part of the CU's Field of Membership or a family member of an existing CU member. Family members include: Siblings, Spouses, Parents, Children, Grandparents, Grandchildren, Siblings of Parents, Nieces, Nephews, In-Laws, and First Cousins. Family members living anywhere in the US can join the CU. A person must be a US citizen or resident to join or, for a joint account, one person must be a US citizen or resident and the other person must have a US Photo ID and a Social Security Card.
The CU's Field of Membership is limited to members who attend certain Jafari community centers in Houston, Dallas and Austin. Click here to see the CU's current Field of Membership.The CU currently has about 280 members, including several members from California, Colorado, Florida, Georgia, Illinois, Maryland, Michigan, New Hampshire, New Jersey, New York, North Carolina, Pennsylvania and Virginia - they were able to join via family relationships.
The CU is working on adding other Jafari Centers in Texas, Florida and Michigan. Please contact the CU if your Jafari center would like to be part of the CU's Field of Membership.
Future Possibilities
Insha'Allah, we intend to add more Jafari centers in Texas and in states like Florida and Michigan. In the near future, we plan on expanding our offerings to include no-interest loans for small business and college tuition, small loans for community members in financial hardship to avoid high interest payday/title loans, and leasing for cars and equipment.
How you can help
Join the CU, if eligible directly or related to a CU member. The monthly fee is $3 if you have no CU loans or your loans are less than your Savings balance.
Inform family and friends about the credit union, in Texas and in other US states, and encourage them to join.
Help the CU with voluntary fees/donations. The CU does not charge interest and relies on fees to meet its expenses and Net Worth requirements. The Monthly Account Fee covers about 25% of the CU's expenses. Your voluntary fees and donations help the CU keep its monthly fee as low as possible to allow more community members to join and benefit from the CU's services. Click here to see information about Voluntary Fees.
Deposit more funds in the CU so we can lend out more no-interest loans. An average CU lends 75% of its deposits.
Contact Us
Credit Union Main Office
2323 South Voss Rd Suite 370, Houston, TX 77057
Sundays, By appointment only, 12 pm-1 pm
Email: Info@JafariCU.com
Phone: 713 331-1072
Dallas and Austin Offices: By appointment only